Your contribution will help make Internet a safe space for children!
Welcome To Responsible Netism
a social purpose organization committed to the cause of women & children online protection, and cyber wellness.
Project Responsible Netism was established by Ahaan Foundation, a registered trust in 2012, with the primary objective of protecting children in cyberspace. Our efforts have been initiated in the states of Maharashtra, Goa, and Madhya Pradesh. Through our movement, we advocate for cyber wellness, prioritizing the mental well-being of children and adults in the digital world. We raise awareness, educate individuals about cyber safety, and promote responsible online behavior.
We have successfully educated over 1.7 million children and more than 1 million adults through our educational programs and training.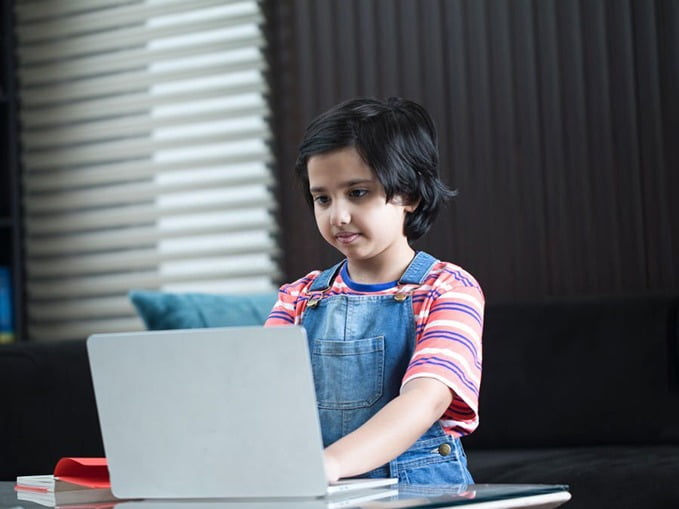 Our mission is to collectively make India cyber safe by creating a safer, healthier, and more positive online environment for all netizens.
Number of Cases Addressed
Goa, Uttar Pradesh, Madhya Pradesh, Tripura, Nagaland, Jharkhand, Assam And Delhi
Our Supporters & Partners
We are thankful to all our partners for their relentless support.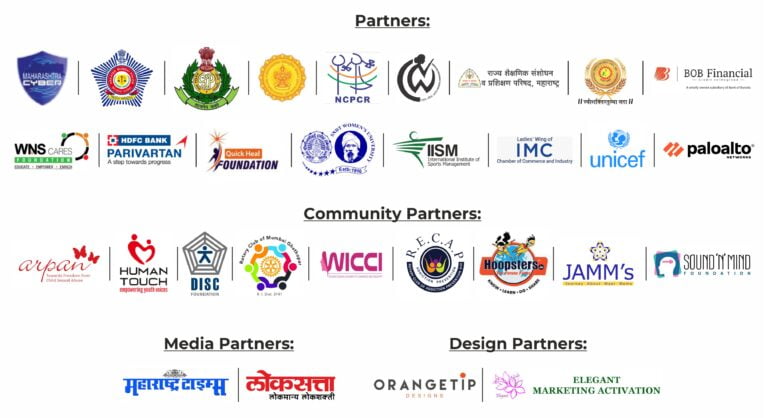 Here's what our beneficiaries have to say about their experiences with our sessions
"We at PHS express our gratitude to the team for conducting a programme on Cyber Alert for our students. This programme was a blessing in disguise for our students as they understood the dangers of Cyber Crimes such as hacking. cyber bullying, face morphing etc. This programme taught the students to be responsible and alert netizens. They also learnt how to protect the email account of their parents and I am sure they will carry on this message to their homes thereby creating an awareness amongst all the family members and friends. This will definitely make a huge difference to the society and country at large."
"Thank you for giving us an opportunity to take part in the "Cyber Alert Schools" programme initiated by Team Responsible Netism. The orientation given to parents, staff and students of Duruelo School was excellent and inspiring. The management, staff and students of Duruelo Convent School wish you all the best in inspiring many more young lives in the years to come."
"Cyber Awareness and Cyber Security must be one of our basic needs. Alertness of cyber offences help and protect people from becoming cyber offenders. The Responsible Netism session that was conducted at our school was excellently presented and very informative."
"Our students are cyber savvy and tech friendly. However, to take them through a journey towards making them cyber alert and cyber smart, the team Responsible Netism has wonderfully accomplished their session at our school. I extend my heartfelt thanks and gratitude for educating our students, parents and teachers on cyber safety."
"The cyber alert program conducted by the Responsible Netism team was very informative; it made students and teachers aware about various cyber crime punishments and laws under the IT Act. It also enhanced our knowledge of using the internet in safer ways."
"We appreciate the efforts of the Responsible Netism team towards making our students aware of the dangers of social media. Our students and staff found the information interesting and very relevant. Thank you for your guidance. God bless..."
"Being a part of the Cyber alert program conducted by Responsible Netism is like vaccinating our students from cyber crime."